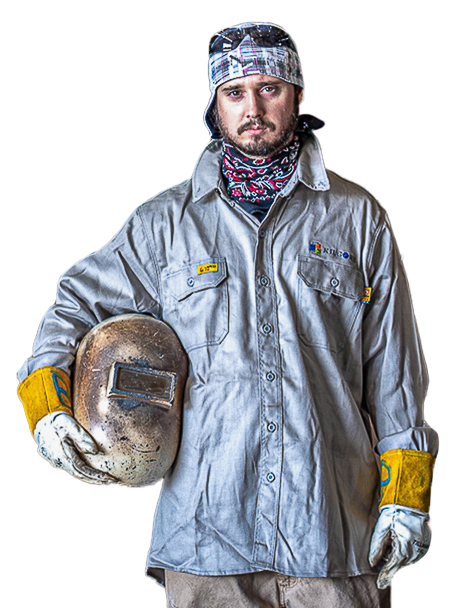 We offer rewarding career opportunities in Fabrication.
Titan Metals employees successfully design and produce some of the most complex HVAC ductwork and metal solutions for construction projects of all kinds.
Our culture celebrates diverse talents and empowers individuals to grow professionally by employing the right tools to succeed and encourages professionals to think outside the box. At Titan Metals, we take pride in what we do, as it provides great value and comfort to how we live.
Health, Wellness and Additional Benefits
Titan Metals employees are the reason for our success. We believe employees deserve the opportunity to enjoy excellent health coverage and benefits from a retirement program. Titan Metals offers the following benefits: